A Suite of Tools To Make Merchandising Easier
We know marketing and merchandising managers have tough jobs, that's why we developed a suite of merchandising tools to make your jobs easier, more collaborative and focused on the highest value conversion opportunities.
All the Features You Need To Accelerate Your Merchandising
Build effective landing pages, curate products, facets and banners all while collaborating with your team in a single dashboard.
Landing pages
Create custom pages made from a completely hand-picked listing of products.
Boosting Rules
Dynamic re-ordering of products based on how their data matches against rules. Can be applied globally or on specific campaigns.
Visual Merchandising
The merchandising tool which provides merchants the ability to completely customize how specific search pages look and behave.
Drag & Drop Editor
Interface that allows you to drag products in a grid to the positions you want them to be in.
Bulk Upload Products
Pin a large list of products in an exact desired order from a copy-pasted list of products.
Manually Set Facet
Override the facets on a category page to re-organize them - Such as showing "Color" before "Size".
Campaign Scheduling
Set a date/time range when the campaign should take effect.
Show & Hide Facets
Hide facets on a specific category page that you don't want to show up, so shoppers can focus on the ones that matter there.
Custom Triggers
Set up campaigns that take affect in multiple shopper scenarios and/or in complex shopper scenarios. One campaign can show a banner in multiple categories & searches.
Hide Products from Results
Products that have been specifically hidden from appearing on a product listing page, such as temporarily discontinued products.
We love to see our customers succeed!
It encouraged people to search more," he told Retail TouchPoints. "Our search visits doubled from 30,000 to 60,000, translating to a 38% increase in sales revenue. People that use search stay on the site for eight minutes versus a little less than a minute for those who don't use site search.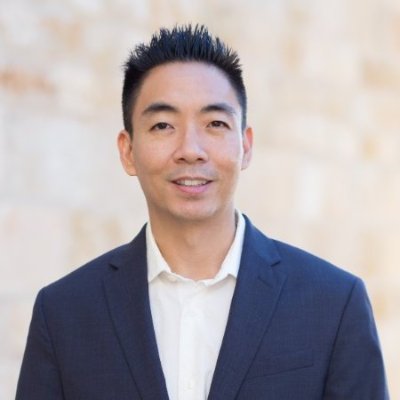 Duke Tung
edcskincare.com
After utilizing four different search solutions over the last few years, SearchSpring not only was able to boost performance and revenue but it was by far one of the easiest integrations I have taken part in during my career. It was a seamless integration with our website and analytics, allowing for a quick launch and more in-depth reporting on search.
Tony D'Amato
vintagetub.com
Average 4.7 Rating on G2Crowd
SEE MORE REVIEWS