Your Nosto Alternative
The

Original

Ecommerce Search

Experts
We Know Ecommerce Site Search and We Do It Really, Really Well
Better On-Site Search for Relevant Results
Dev Free, Easy-to-Use, Intuitive Solution
Simple Implementation for Faster Results
Over 16 Years Site Search Experience
Our Name Says It All
Founded in 2007, Searchspring is one of the original Ecommerce Search, Merchandising, and Personalization experts. As industry leaders, we work closely with clients and partners to continue to grow and evolve our product line. 
Our award-winning customer success teams are only a phone call away to help strategize and utilize all features available so you get the most out of your investment. 
Searchspring integrates seamlessly with all shopping carts and is the only ecommerce tool you need to convert more sales, increase customer loyalty, and provide the ultimate shopper experience.
We didn't just want another search partner, we wanted a partner that could implement the specific functionality we were looking for to meet our business requirement and Searchspring was, and still is, the best on the market.
– Sofia Giussani, Director of Digital Marketing, BHFO
Read More >>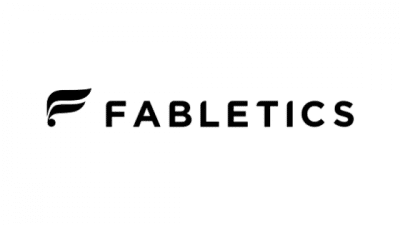 Everything You Need to Maximize Conversions
Searchspring Comes Highly Recommended
Best in the Business
"Easy to use. Reporting is easy to digest and the products solve common ecommerce problems."
Fantastic Search Solution
"We were very impressed by the ease of integration and the quality of the search algorithm"
Paramount Partner
"The level of personalization of a collection PLP is excellent. The reporting system is incredibly helpful."
Give Your Shoppers the Ultimate Shopper Experience
Personalize Search Results

Use Autocomplete to Suggest Relevant Products

Recommend Products Based on Shopper Behavior

Create Filters That Make Sense
Set Up & Schedule Merchandising Campaigns

Boost and Pin Products That Sell

Engage More With Personalized Emails

Merchandise By Region With Geo-Merchandising
Implement Synonyms & Spell Check

Use Data and A/B Test for Maximum Results

Gain Control Over How Products Are Displayed

Communicate Info Through Inline Banners