Miva site search never looked so good, until now
Help your customers find exactly what they're searching for. Improve the Miva site search experience with a custom integrated solution.
REQUEST A PERSONALIZED QUOTE
Intelligent site search out-of-the-box
Improve on the built-in Miva site search functionality with an intelligent solution that guides shoppers to the products they're looking for.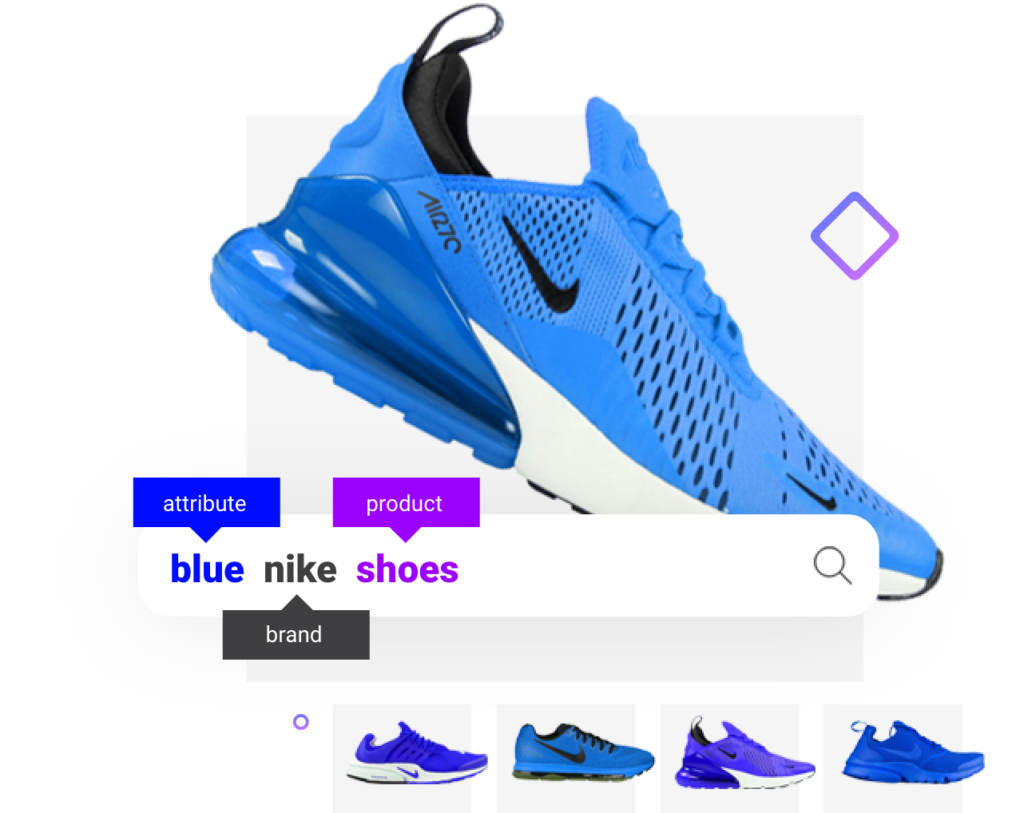 Advanced site search
DELIVER BETTER RESULTS WITH ADVANCED SITE SEARCH
Break free from limited site search capabilities on your Miva store. Deliver a search experience and the product results your shoppers will love.
Unmatched site search intelligence out of the box. Incredible insight and control to optimize results for your online business.
3rd party & product data

LEVERAGE ALL YOUR 3RD PARTY & PRODUCT DATA
Don't let data restrictions slow you down. Leverage all available product and 3rd party data to optimize the entire search and category experience.
Your search bar will access ALL of your product data. It will understand that data and know what data to ignore. It will also REMEMBER shopper behavior and respond accordingly.
Sort search and category page product results
SORT & ORDER PRODUCT RESULTS ANY WAY YOU WANT
Take full control of your search and individual category results with improved Miva merchandising on your store. The product results your shoppers expect, in the order you want to display them.
WE'RE HERE TO HELP
Need help finding the right solution? Have pricing questions?
The most common Miva questions we get asked
Does Searchspring support Miva?
Yes. We fully support all recent versions of Miva. (side note: we started with Miva – way back in the early 2000s)
Does Searchspring have a module or extension?
Yes and no. We're a white glove integrator and not just another plugin.
How often does Searchspring index? ie. how fast can Searchspring update my product information?
Depends on your catalog size. On average for medium-sized catalog size, we index within minutes.